Work
with us

As a leader in the real estate market in Belgium, we are aware that we owe our success and performance to the men and women who make up our company. We are constantly on the lookout for talent attracted by the exciting world of real estate. In joining AG Real Estate, you will be part of a company on a human scale that will allow you to explore the different facets of our business. For our part, we spare no effort to create a fulfilling and stimulating work atmosphere.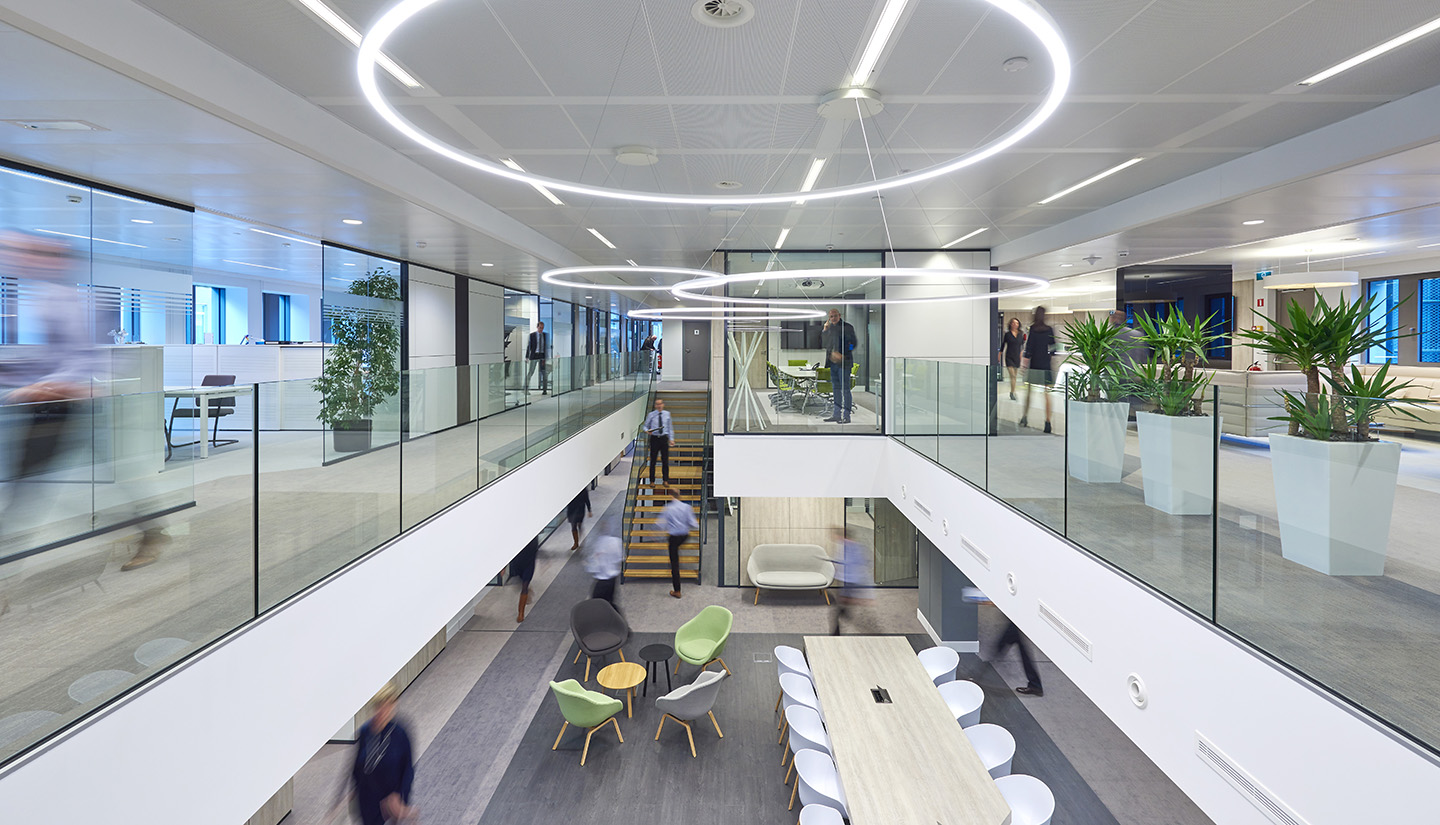 Selection
procedure
A successful application for AG Real Estate comprises four stages:
Selection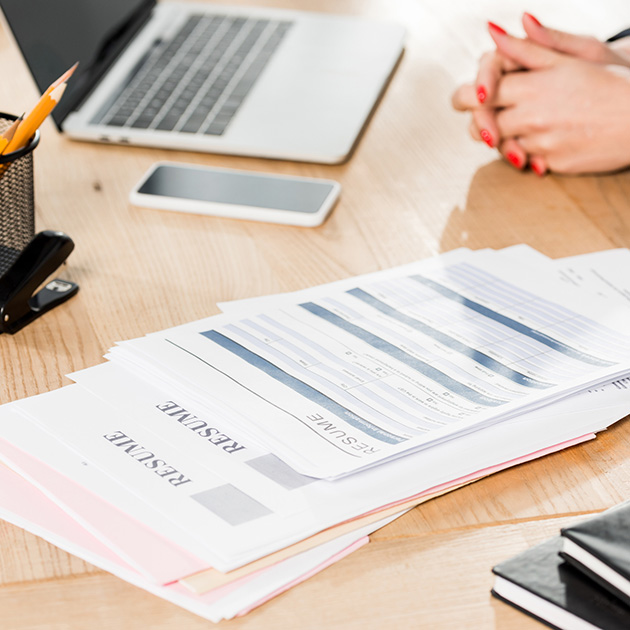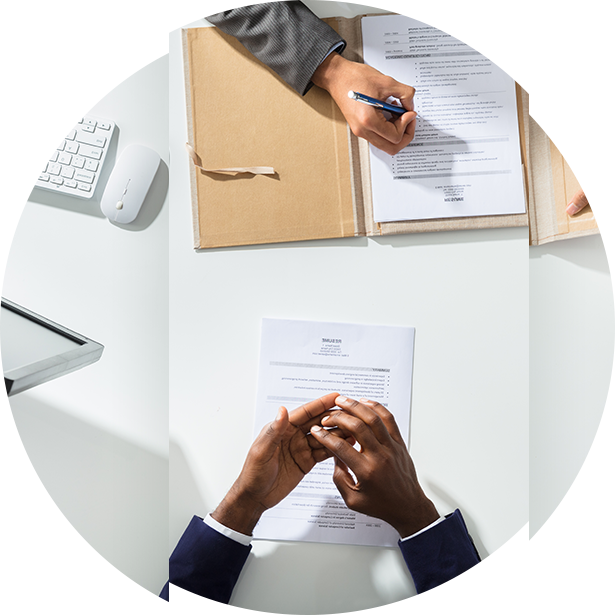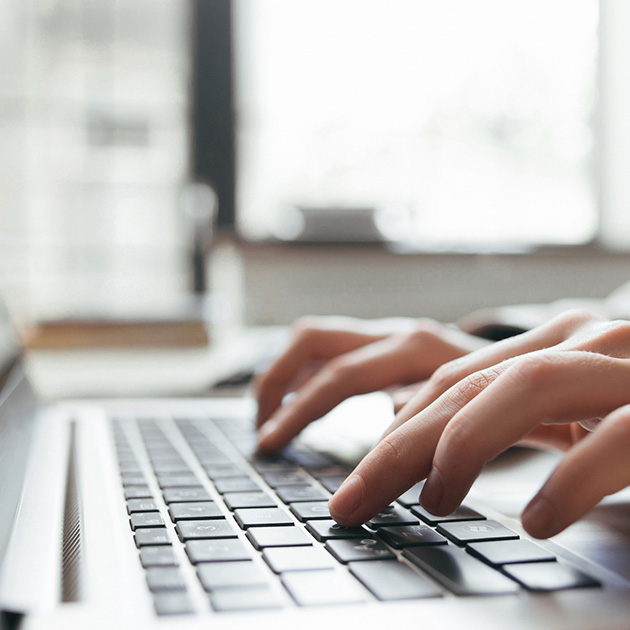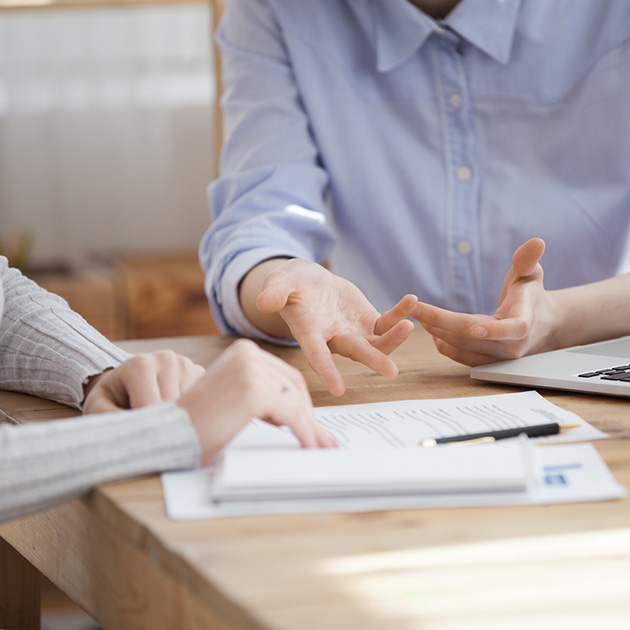 By joining AG Real Estate, you will become part of the perfect environment to chart a career in your image.
We offer growth commensurate with your skills and expectations, whether as an expert in a particular field or as a people manager.
We help you develop your potential to reach your professional goals. This approach has many advantages.
What are the benefits?
A very competitive salary package: you join a stable and solid company that offers you attractive remuneration.
A holiday allowance, 13th month and an individual and group compensation, in addition to your salary.
The cafeteria plan or "Flex Income Plan" allows you to convert certain components of your remuneration into benefits tailored to your real needs.
Group insurance with hospital and outpatient coverage, as well as guaranteed income insurance.
A discount on all your private insurance taken out at AG Insurance.
Additional bonuses: meal vouchers, extra-legal family allowances, St. Nicholas bonus (for you and your children), Eco-vouchers, sports and culture cheques, etc.
Our "internet@home" programme: like all your colleagues, you will have an Internet connection at home.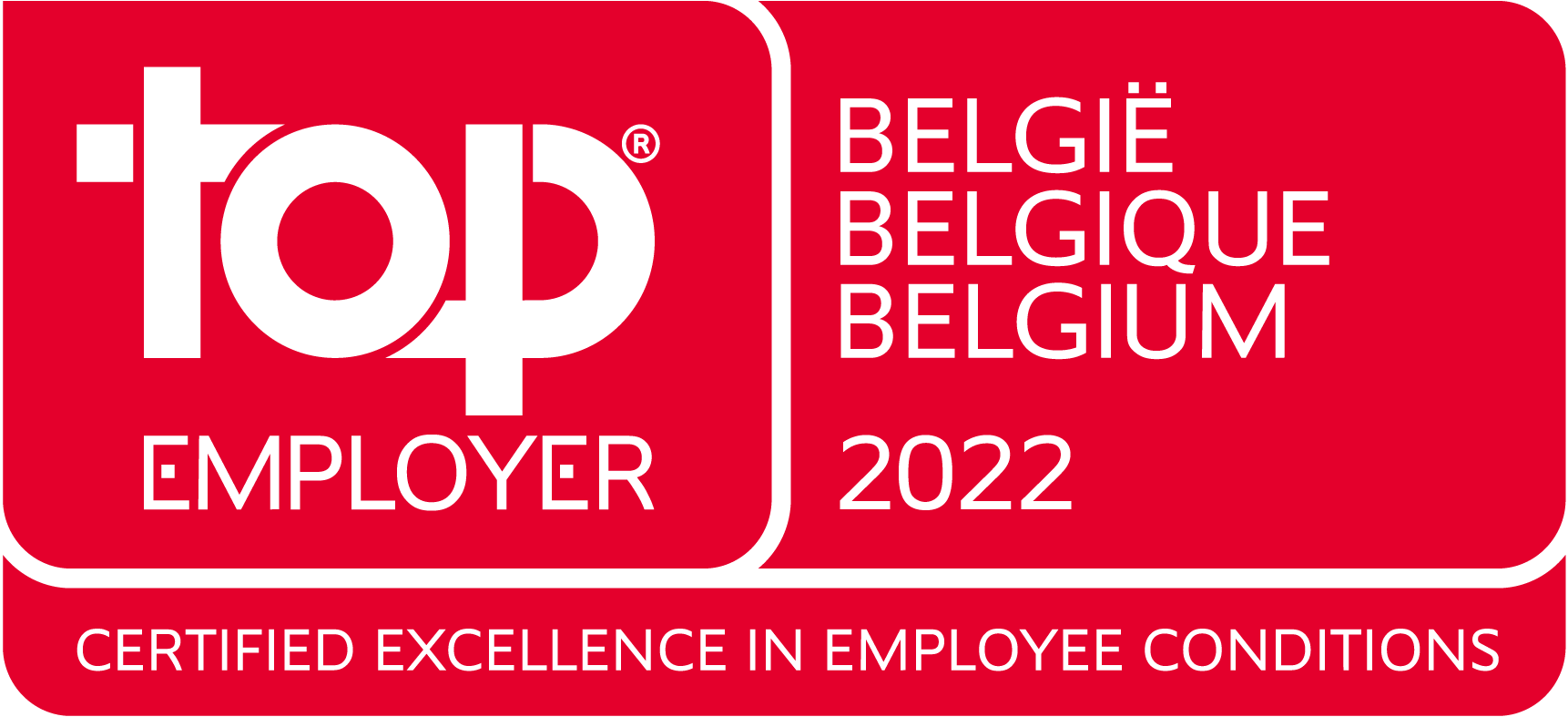 AG Real Estate is part of a company project in favour of a responsible approach: taking care of our employees and creating a more human city focused on current environmental and social issues. These founding values are reflected in an atmosphere of well-being, exchange and conviviality that we wish to maintain on a daily basis. Moreover the financial strength of our group enables us to offer our employees a variety of occupations and projects that will give them the opportunity to grow as much as possible on the professional as well as personal front.
Sharing experiences is at the heart of our work culture, and we organize information sessions on a regular basis. We also pay particular attention to the balance between private and professional life. That's why we value flexibility in the organization of work: teleworking, additional extra-legal days off, etc. Finally, we are keen to make the daily life of our employees easier through concrete benefits (custodial service, cafeteria plan, internet@home…).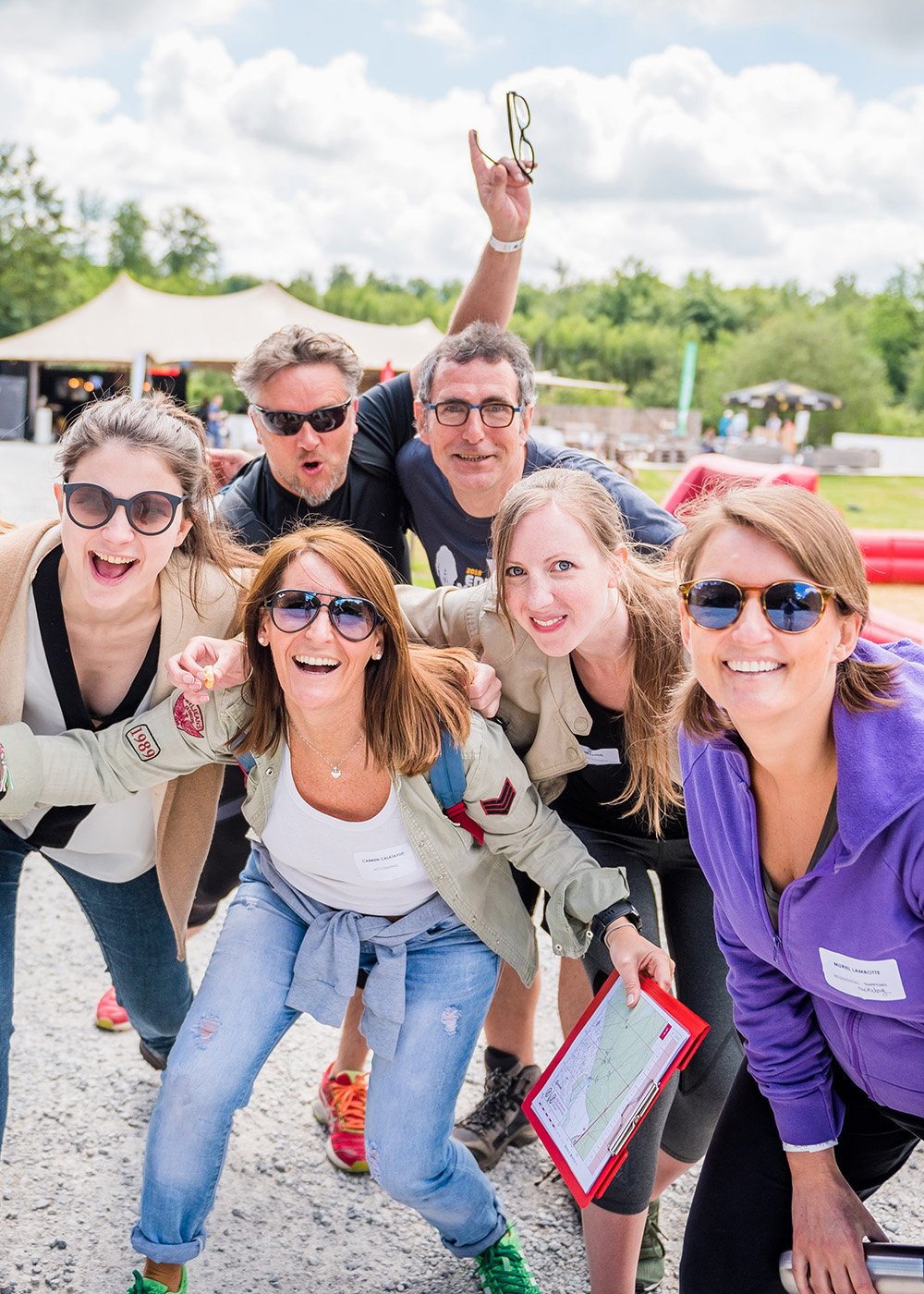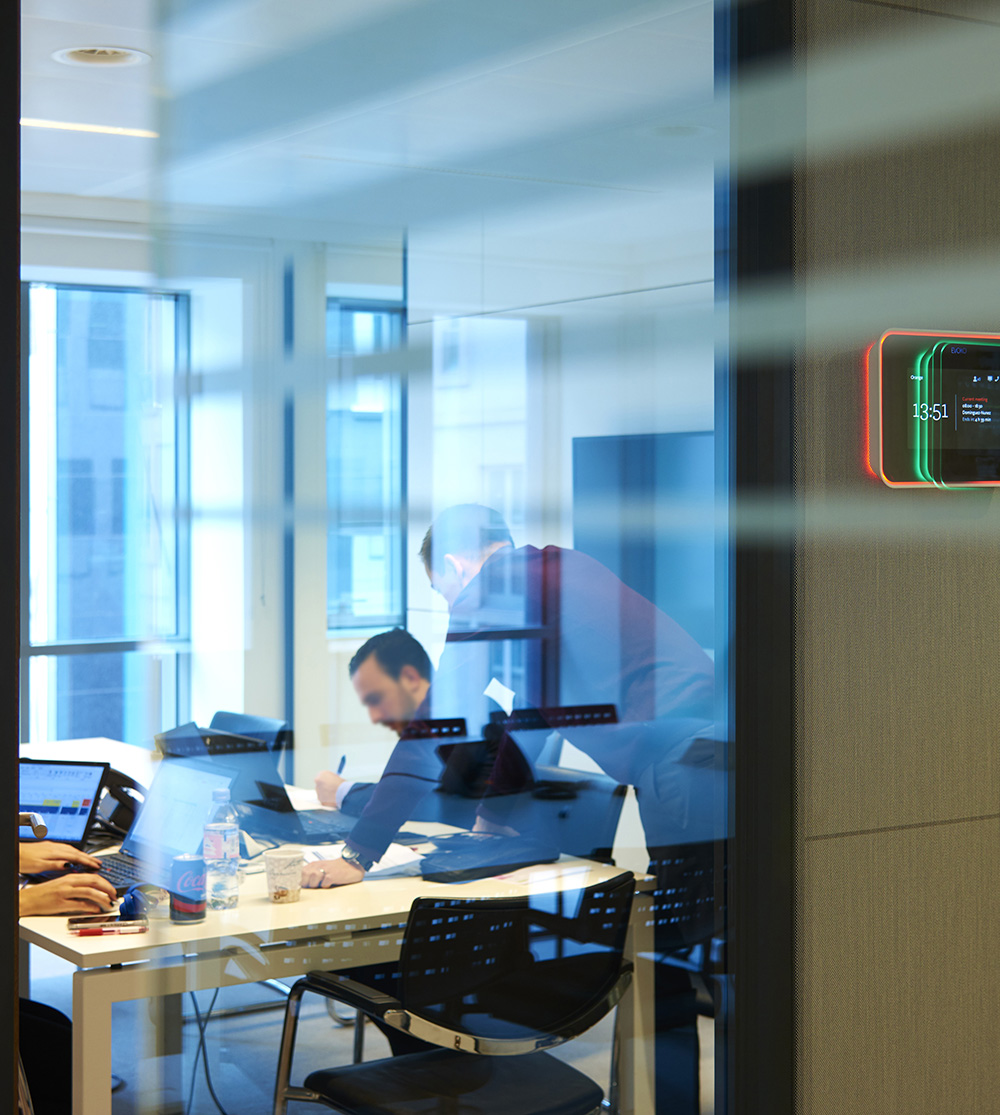 Your training and the quality of your development are crucial to us. As soon as you take office, you will be accompanied by our "Talent and Development" colleagues in order to build a training course adapted to your function and your profile. An app will be available throughout your career to request and manage your training online. You can attend seminars and external training sessions depending on your needs. We also organize in-house training as well as "lunch & learn" sessions for all employees on cross-sectional issues or topics related to our lines of business.
Jobs available at AG Real Estate
A company like ours provides access to a whole range of different jobs. Do not hesitate to consult the "Vacancies" section which gives you an overview of the positions and areas of activities we are looking for.