Retail
Galeries St Lambert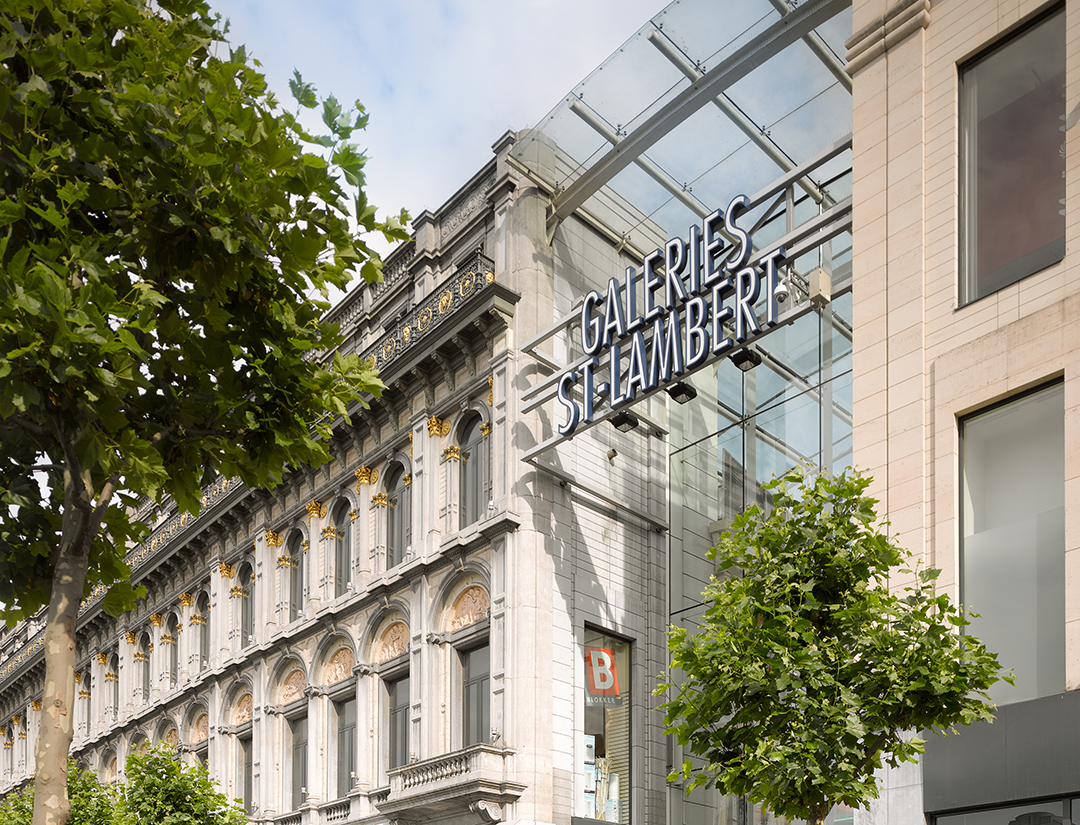 Liège, a city by the Meuse in the French-speaking region of Wallonia in Belgium, has always been a commercial and cultural hub. Situated in the heart of the city, the Galeries Saint-Lambert have emerged as the destination of choice of people of all ages who wish to meet, get a bite to eat, have a drink and do some shopping.
With more than 40 shops, the shopping centre plays host to more than 6.5 million people every year, attracted by the big chains and other international brands that line the corridors with glass ceilings. The sizeable student population in Liège helps to attract young and hip boutiques that benefit from the stature of the traditional department stores such as Inno.
With 41 114 m² of commercial floor space, the Galeries Saint-Lambert are sufficiently large to offer visitors a diversified shopping experience, but small enough to preserve the authenticity of this central meeting place, particularly during the winter holidays when the Christmas market is installed in front of its doors.
Close
Contact

AG Real Estate